Huntington Prep Basketball
What's Happening
"It was a total team effort because the bench and everybody brought it." -- Hear Coach Arkell Bruce
---
GIRLS HURRICANE 10 12 14 16 — 52: Wooten 3, Watson 23, Weeks 12, Thompson 4,...
Huntington Prep defeats Miller School (VA) 76-43. Miles Bridges had 28 points. Levi Cook, Curt Jones and Karim Ezzedine each added 12.
Huntington Prep takes on MIller School (VA) tonight in the Huntington Invitational at the Big Sandy Superstore Arena. Tip off is scheduled for 8:30pm
---
January 29, 2015
Huntington Prep defeats New Hope Christian (NC) 76 - 65
Huntington Prep and McDonald's All American Thomas Bryant vs. New Hope Christian (NC) .. Tip off is 9:10 pm
---
---
Thomas Bryant is a McDonald's All American
---
HUNTINGTON — Huntington Prep boys basketball player Thomas Bryant's strongest attributes are the energy and...
Huntington Prep's Thomas Bryant named to the 2015 McDonald's All American Team
---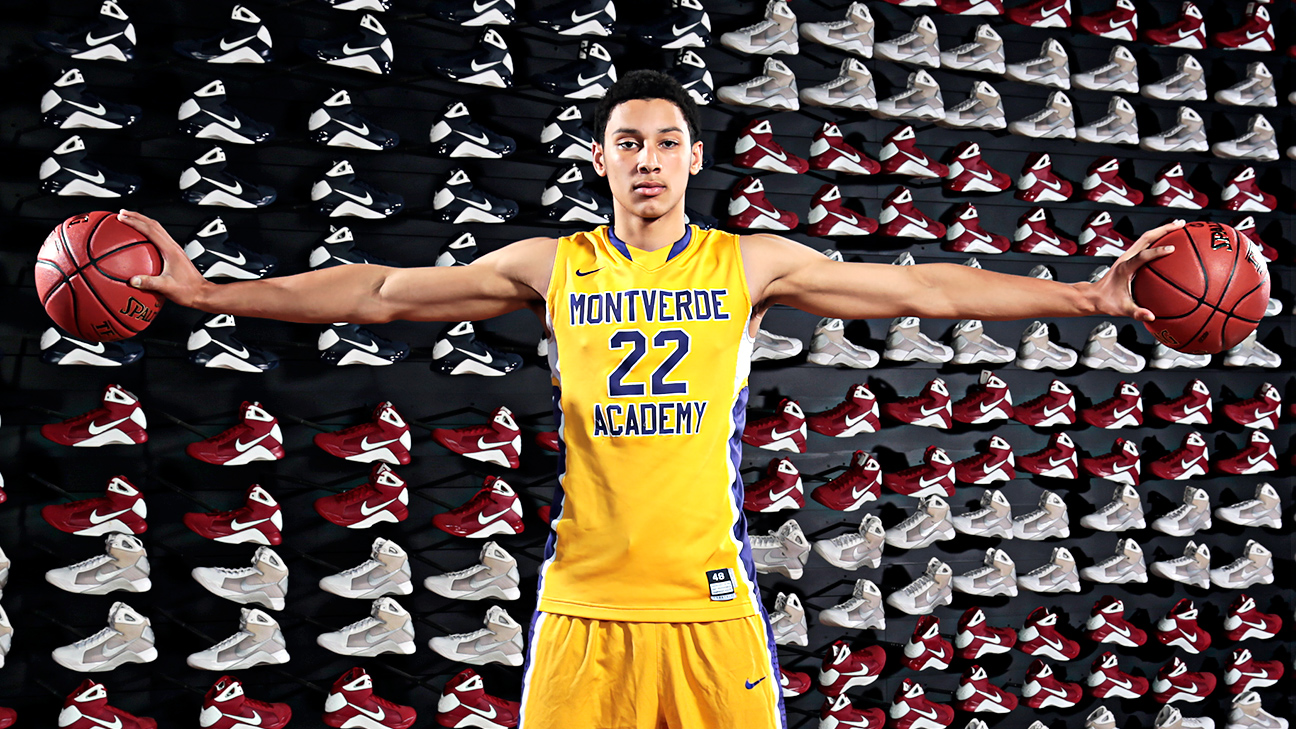 The rosters for the 38th annual McDonald's All American game were unveiled Wednesday night on...
FINAL: Huntington Prep 69, Mountain Mission (Va.) 42. Thomas Bryant had 19 points & 10 rebounds. Miles Bridges had 16 points, 10 rebounds and 6 assists.
Four days. Twenty-eight games.
Consider it the madness before March Madness.
---
Huntington Prep's size too much for Oldsmar Christian
---
Huntington Prep defeats Oldsmar Christian (FL) in Tampa, Florida! Ivan Gandia, Junior Guard from Puerto Rico, wins MVP.

Read more about Ivan here:
---
Manage & promote your sports activities, team or an organization. Receive a website within 48 hours....
Loading...