Huntington Prep Basketball
What's Happening
HUNTINGTON PREP FAMILY will be heading down to the Marshall County, Ky for the MARSHALL COUNTY HOOP FEST

8:30pm FRI. DEC. 5TH VS ARSENAL TECH (IN)
10:00pm SAT. DEC. 6TH VS ARLINGTON COUNTRY DAY (FL).

YOU CAN SEE A FULL SCHEDULE OF EVENTS AT http://www.marshallcountyhoopfest.com/
---
Early Tickets September 26th from 3:00pm - 5:00pmTickets will be available at Country Chevrolet in...
---
November 27th, 2014 21:14
---
November 27th, 2014 21:09
---
November 27th, 2014 20:50
Huntington Prep is Teaming up with #TeamTyson for a basketball camp to raise awareness and funds for Tyson's fight with PulmonaryRRP.
Sunday November 30th 5:00pm-8:00pm.
---
---
---
---
---
---
Hawkins committed to EKU Monday, May 19, and completed his scholarship papers with his parents...
JaQuan Lyle, Oregon: Lyle's recruitment was an interesting one, with his at one point in time being a verbal commitment to attend Louisville. His final choice of Oregon is a big deal for the Ducks, who lost both Johnathan Loyd and Jason Calliste from their backcourt, not to mention Damyean Dotson and Dominic Artis. Joseph Young's going to need help, and the talented Lyle is capable of providing that assistance. Lyle played at Huntington Prep last year, and his size (6-foot-5) makes for a tough matchup for many opponents.

http://collegebasketballtalk.nbcsports.com/2014/05/21/pac-12-conference-catchup-will-the-league-earn-six-ncaa-bids-again/
---
Arizona will once again be the clear favorite to win the Pac-12, but they won't...
Happened on April 1st, 2014
Montverde, Findlay Prep, Huntington Prep, Oak Hill Headline Dick's Sporting Goods High School National Tournament
---
While the eyes of the college basketball world will turn this week to the Final...
Happened on April 2nd, 2014
DICK's Nationals Semifinals Action
---
Complete basketball and basketball recruiting coverage along with breaking news of the New York City...
February 23rd, 2014 19:33
Happened on February 21st, 2014
A good truthful story on this topic.

---
Recognized nationally for its basketball talent, now Huntington Prep is seeking official recognition by the...
February 23rd, 2014 03:30
---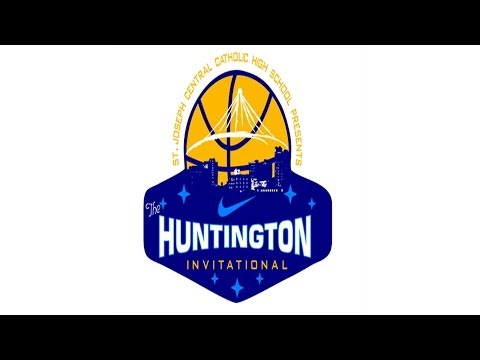 February 23rd, 2014 03:27
---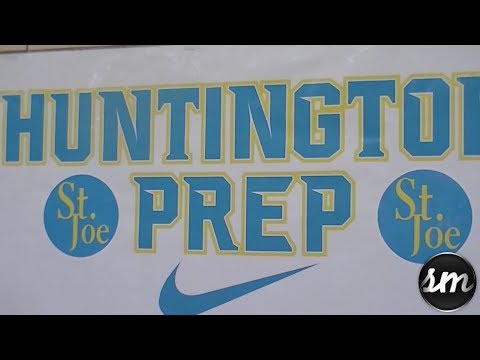 Loading...