Huntington Prep Basketball
What's Happening
Congratulations to Huntington Prep Senior Micah Thomas on his commitment to Maryland!
---
---
Tonight's game has been pushed back to 8 p.m. Please come join us as we celebrate our Seniors in the final game of the season.
---
---
---
February 18th, 2016 05:12
Senior point guard Iván Gandía goes 8 for 13 from beyond the arc and scores a game high 35 points for Huntington Prep
https://youtu.be/HRZ9yFOmKxI
---
February 14th, 2016 22:21
Game Day in New Jersey! Huntington Prep takes on Roselle Catholic tonight - Tip Off set for 6:00pm
---
February 13th, 2016 11:00
---
Iván GandíaHeight: 6' 1"Weight: 180Position: GuardMe: What is it like playing for Huntington Prep?Iván: It...
February 12th, 2016 02:15
---
PrimeTime ShootoutRoselle Catholic High SchoolSaturday, Feb. 13Notre Dame vs. Mater Dei, 12 p.m.Point Pleasant Beach...
February 10th, 2016 19:58
Huntington Prep's game tomorrow night against Wesley Christian in Allen, KY has been postponed until March, 1
February 10th, 2016 19:57
---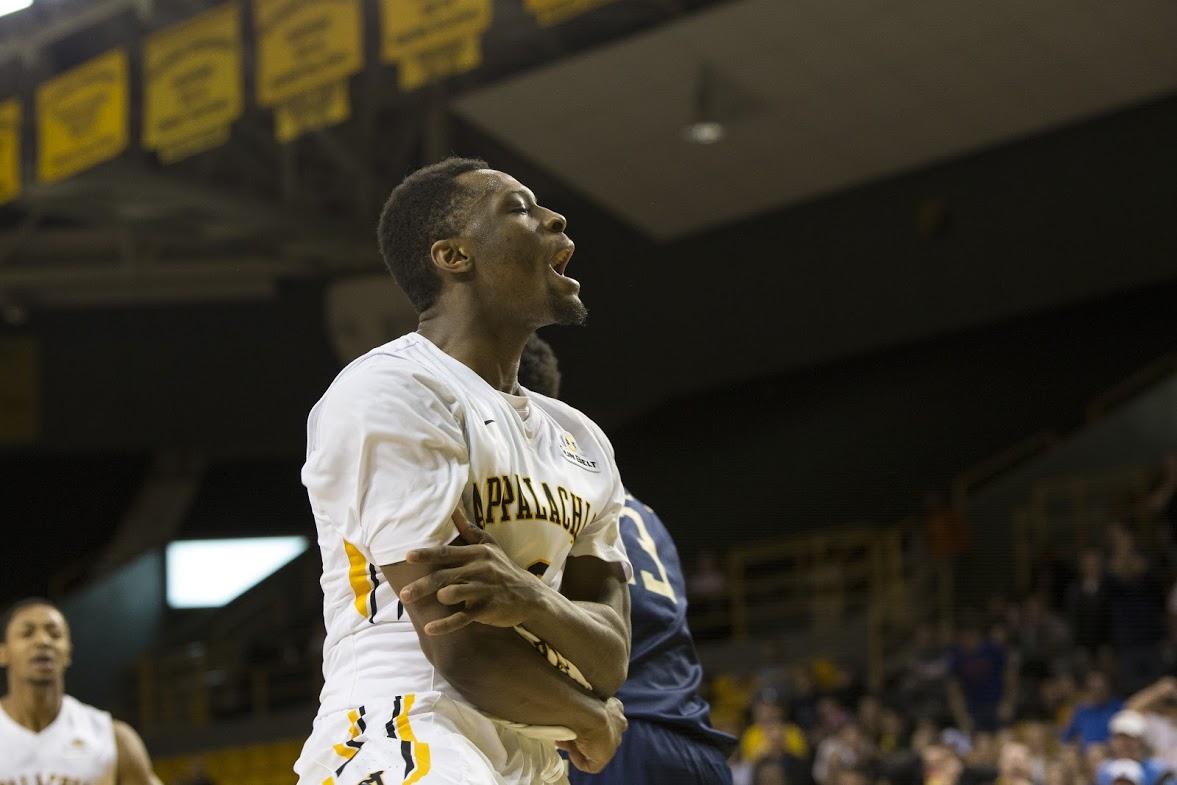 Coming in as a freshman can be a daunting task for many players. App State...
Loading...